To keep our guests + staff safe, we've adjusted our rotating event schedule to include virtual events to enjoy from home, along with RSVP limited events to maintain capacity limits. Stay tuned on our Instagram for upcoming events!
While our on site events are limited, we encourage you to consider supporting the team behind our SCH community by purchasing a New Waterloo gift card. All gift card funds will directly help us get our teams back up + running when the time comes. New Waterloo gift cards can be used at almost any New Waterloo property -- including the Lobby Bar you know + love so well. We'll meet you there!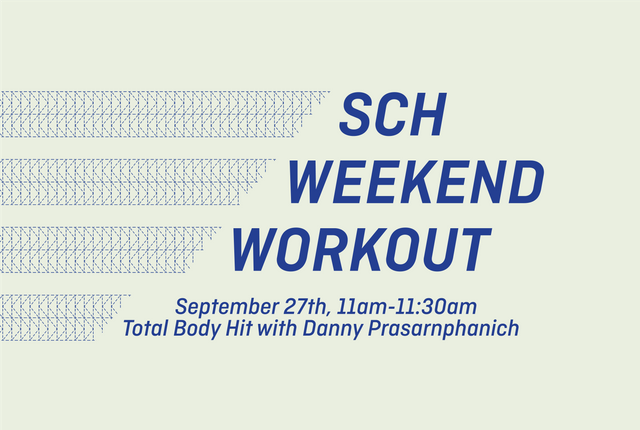 September 27th: Weekend Workout
A once monthly virtual workout event on South Congress Hotel's Instagram Live. Free to any viewers, with all fitness levels welcomed.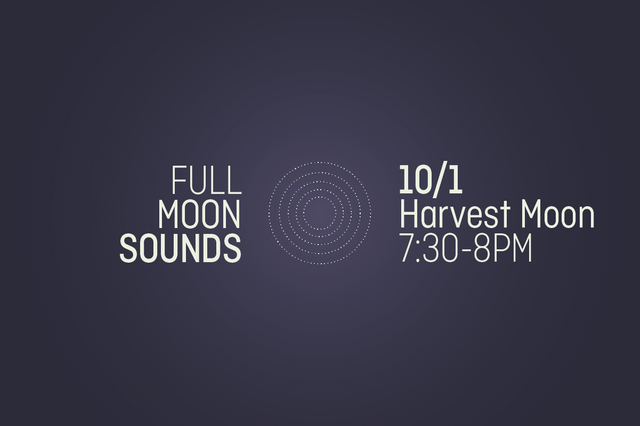 October 1st: Full Moon Sounds
For centuries sound baths have been used as a holistic approach to healing + meditation. Find a cozy spot and experience the journey to rest + relaxation first hand.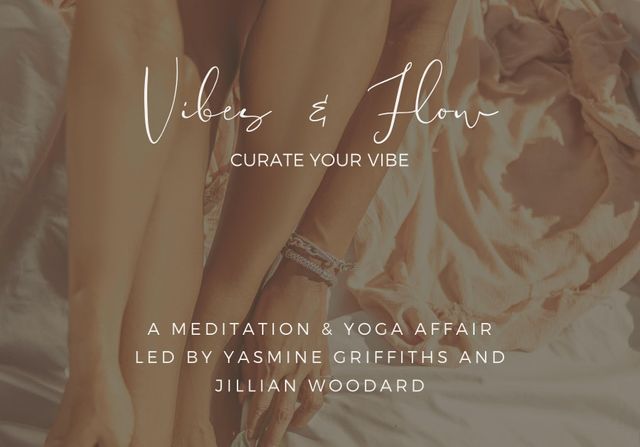 October 17th: Vibes + Flow
+ 1pm-3pm

+ Guided meditation and vinyasa flow led By Yasmine Griffiths + Jillian Woodard of Namaste by Jay

+ South Congress Hotel Event Space
Namaste by Jay's mission is to provide a warm, respectful, and welcoming in-person and online community where Black women can connect, share their stories and experiences, and find inspiration and access resources for healing -- mind, body, and soul. Vibes and Flow is Namaste by Jay's inaugural event - An affair to promote holistic health and cultivate community.l Reservations limited. RSVP here.