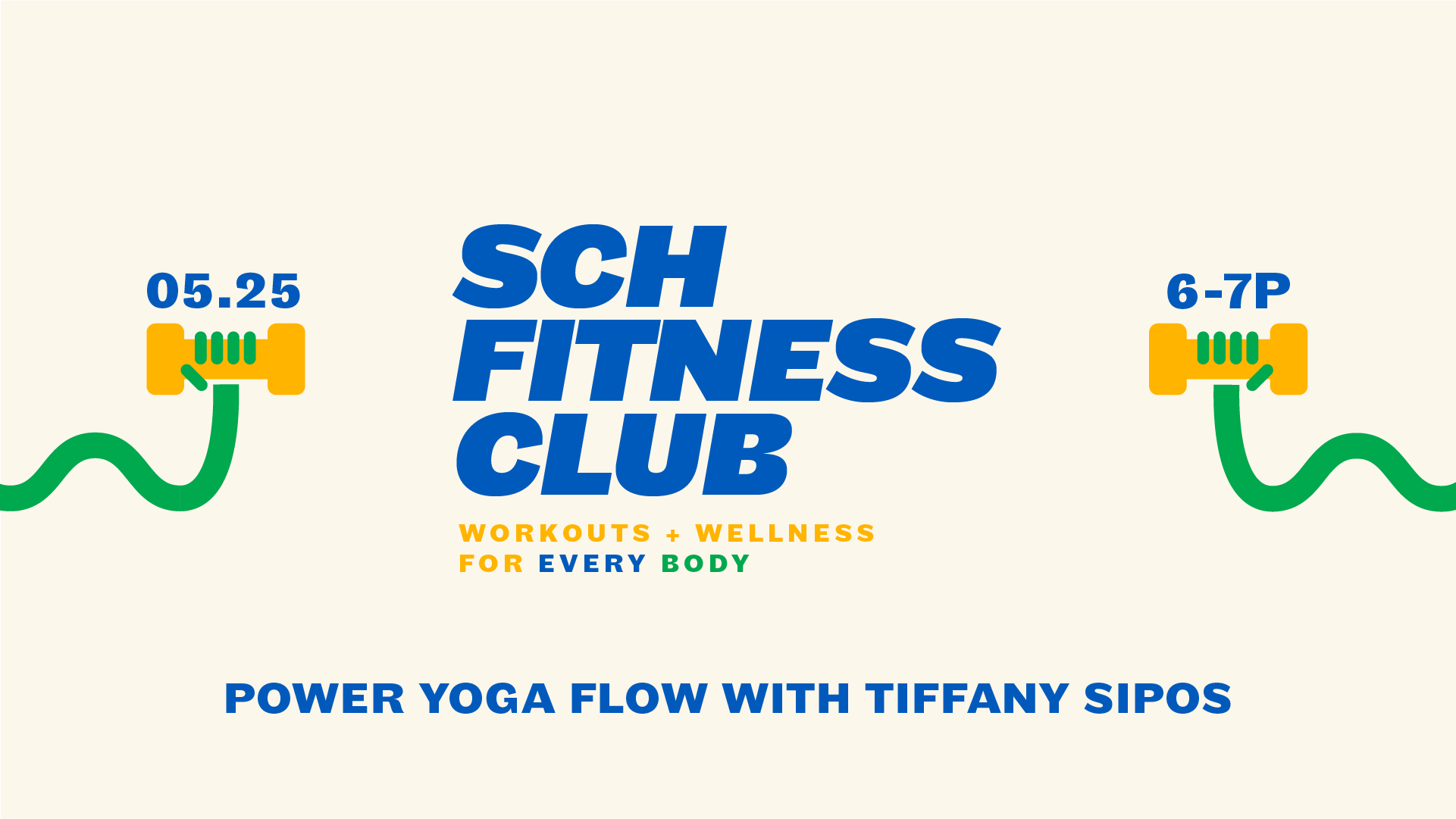 MAY 25TH: SCH FITNESS CLUB
May 25th, 6-7pm in the Event Space
Join us for a powerful yet creatively sequenced flow with special attention to alignment, led by Tiffany Sipos of EcoGrooves.
Free + open to the public with all levels welcome. Space is limited, so please RSVP to save your spot. All guests are asked to bring their own mat, towel + water.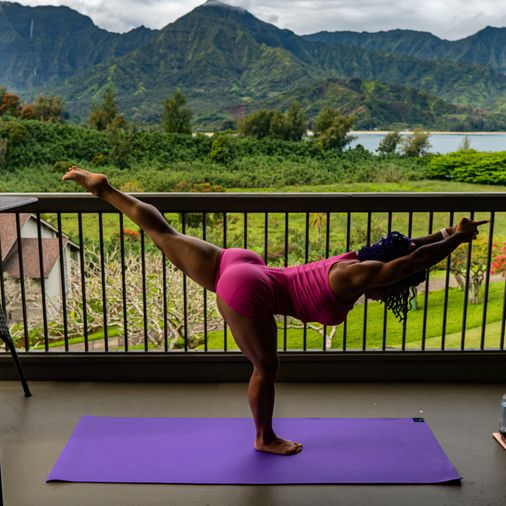 About the Instructor
TIFFANY SIPOS
Tiffany is a personal trainer, a former dancer and retired professional bodybuilder with over 800 hours of training in vinyasa, kundalini, meditation and katonah yoga. She believes the practice should be like a love letter to oneself. It's Tiffany's intention to provide a sustainable, challenging, longevity based practice and to provide an opportunity for all to get to know oneself beyond just the performance of physical asana.