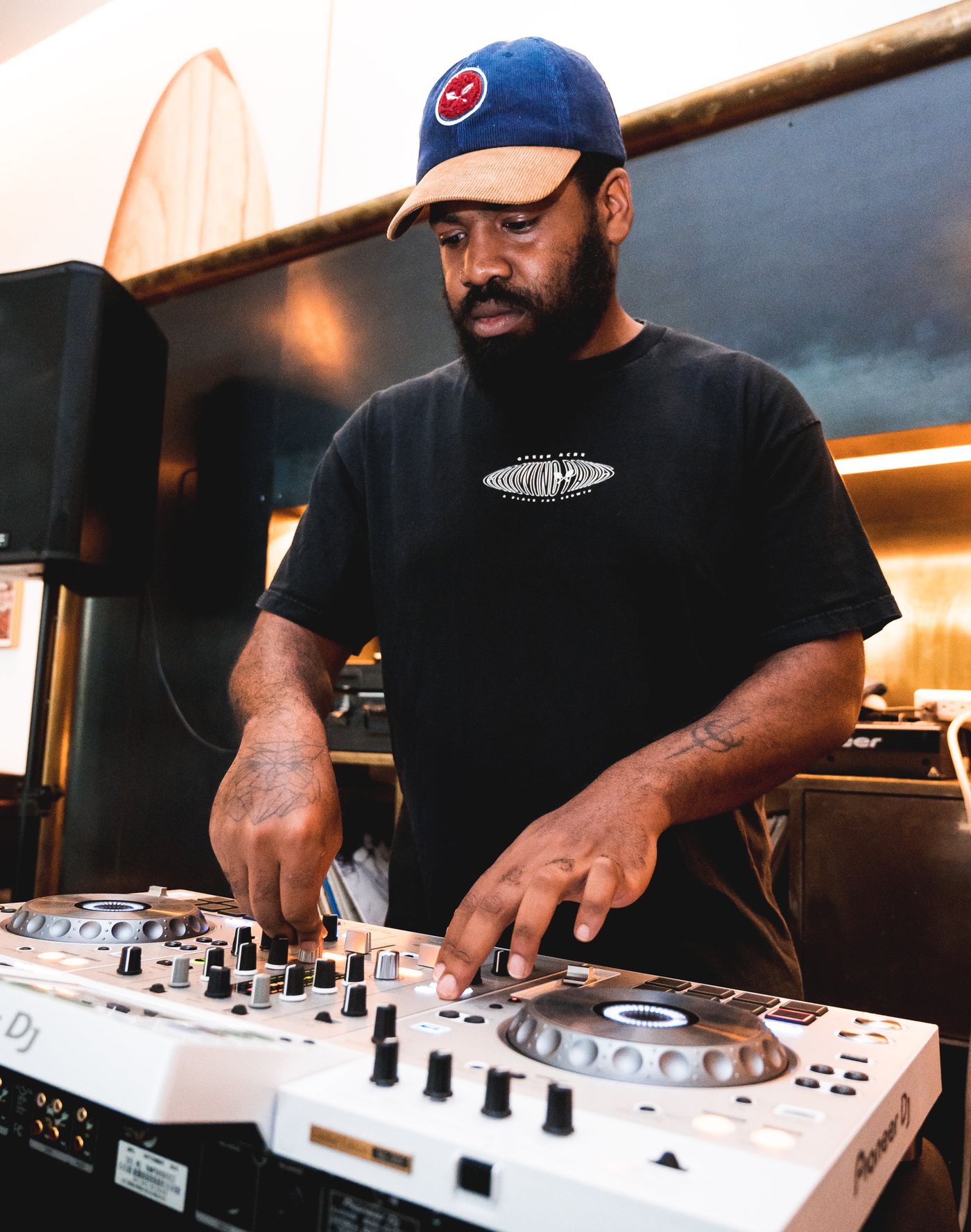 LATE NIGHT DJ SETS: FRIDAYS + SATURDAYS
Take it to the Lobby Bar on Friday + Saturday nights for late night DJ sets from 9-11pm. Sip, socialize, lounge or even break out a few moves — your call.
LOBBY BAR FESTIVITIES
No need to pre-purchase tickets or reservations — celebrations in the Lobby Bar will be open to walk-ins. A $50 cover includes entrance, dj sets from 8pm to midnight + hors d'oeuvres to enjoy throughout the night. Champagne bottle service + spins on classic cocktails will be available for purchase.