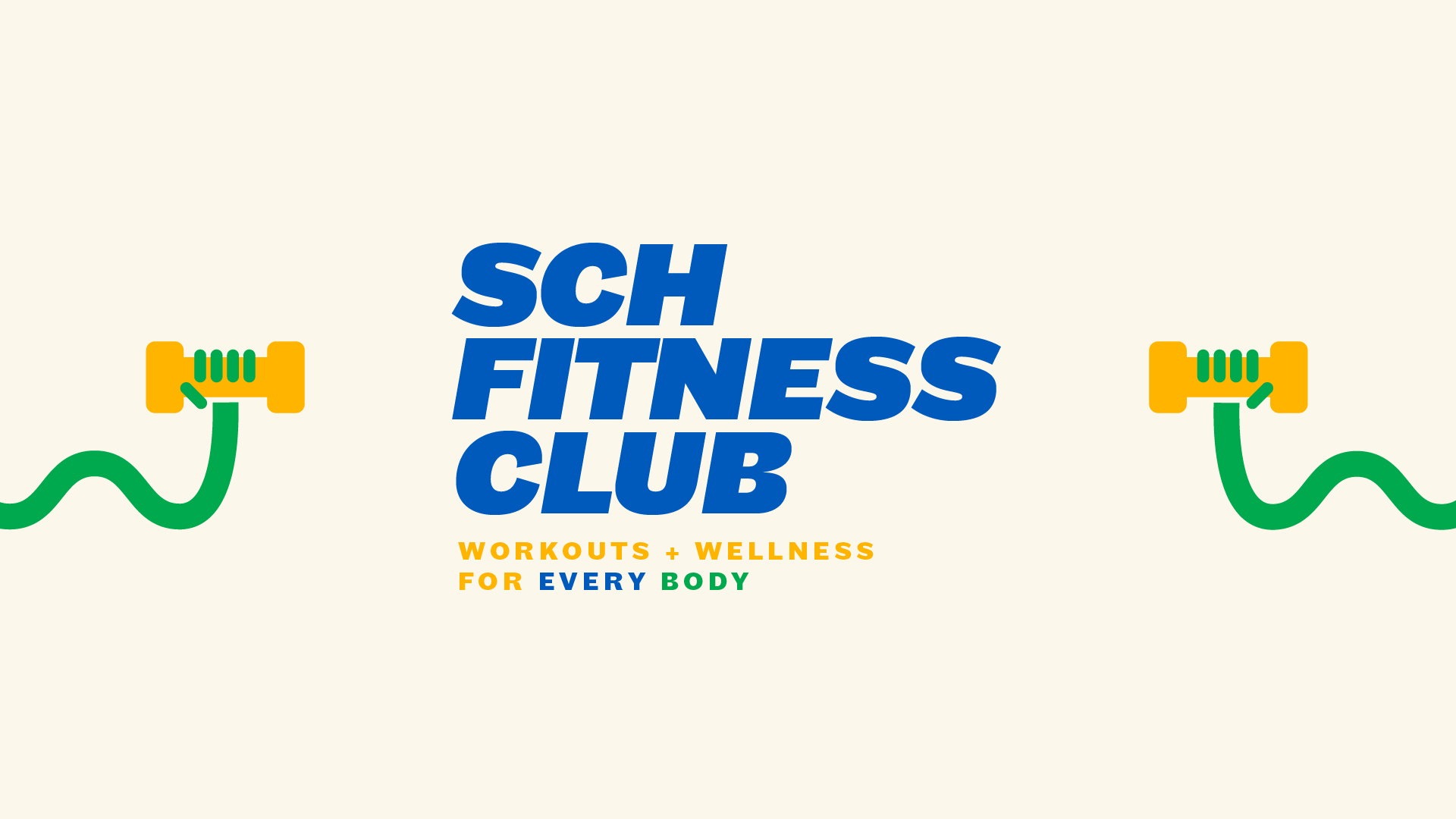 AUGUST 10th: SCH FITNESS CLUB
Join us on August 10th for a CBD Yoga Flow with Danika Ervin of Yoga Blazed, in partnership with Redeemer Small Batch.
Arrive at 5:30pm to allow CBD to kick in before the 60 minute flow begins at 6pm, set to music by PYT. Optional CBD capsules (10mg) will be provided by Redeemer Small Batch.
This event is free + open to the public, via RSVP!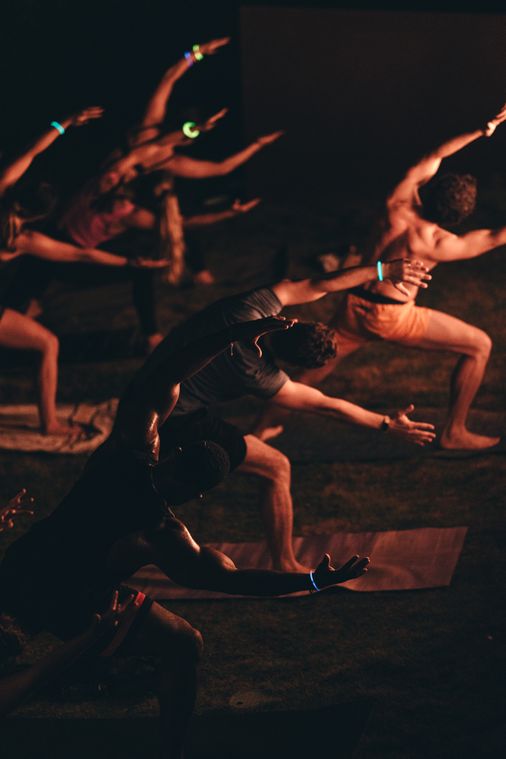 About YogaBlazed
YogaBlazed is cannabis-enhanced power yoga offered through pop-up public events, private + individual instruction. Led by Danika Ervin in Austin, Texas.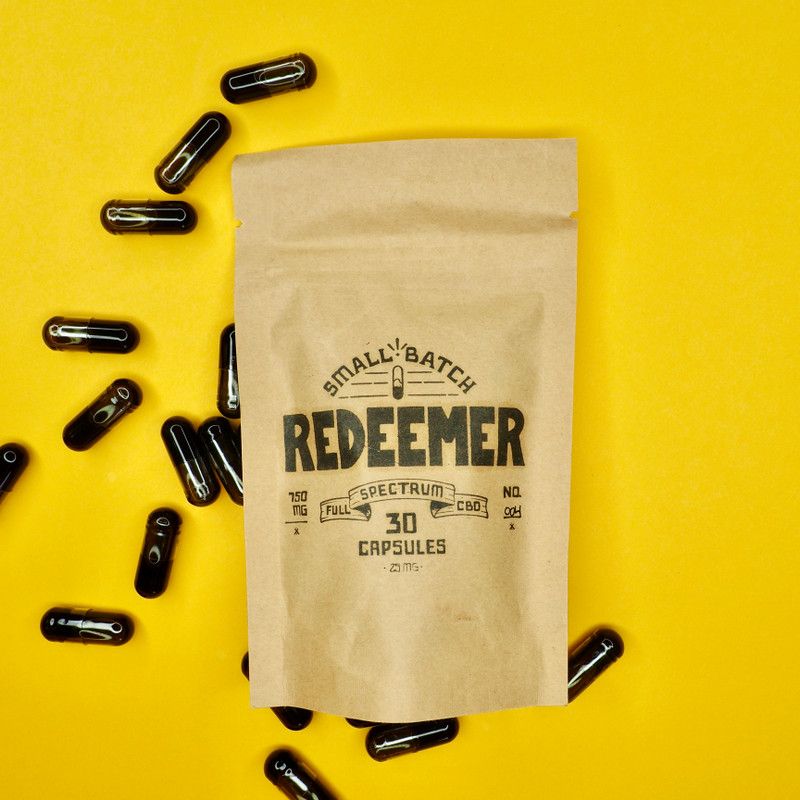 About Redeemer Small Batch
Redeemer Small Batch is a woman-owned CBD provisioner based deep in the heart of Austin, Texas. Redeemer Full Spectrum CBD will always come from one farm, and one farm only: 80 acres of untouched hemp grown under the highest U.S. regulations and standards. It's also the reason Redeemer can promise some of the only true, single-origin CBD products on the market today.