OFFERS
Current offerings for rooms and meeting specials when you #stayatSCH.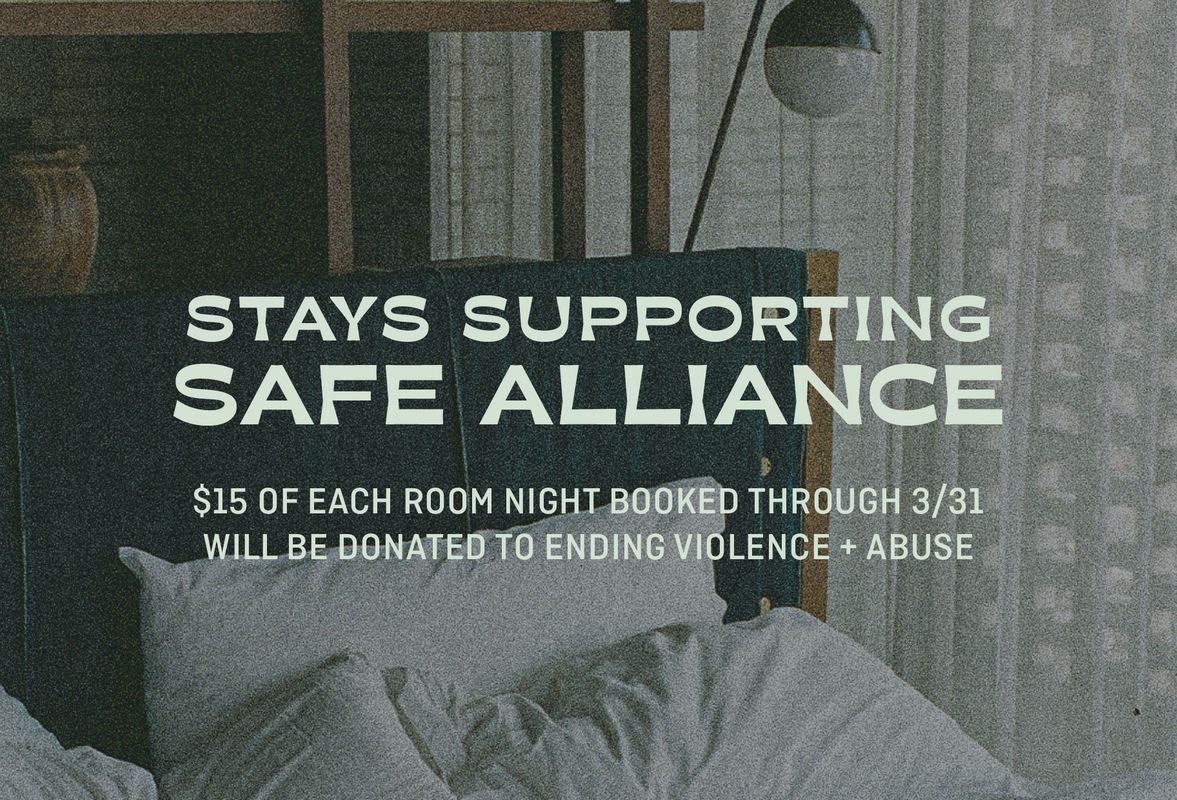 SCH COMMUNITY IMPACT OFFER | SAFE ALLIANCE
Rest easy knowing your stay is contributing to building safe, supportive communities.
When you book this rate through March 31st, $15 of nightly room proceeds will be donated to SAFE Alliance Austin, whose mission is to stop abuse for everyone by providing a variety of resources through housing, healing, support, prevention + community services.